Time: Wed, 23 Mar 2023, 19:00 - Sun, 26 Mar 2023, 22:00 CET
Where: Ottsjö
A few words about combining Adventure and networking!
I have always been interested in people working and developing together, and one of the biggest bonding experiences is through the power of adventure and activities. 
In 2012 I left Wales and emigrated to Sweden to set up a dog sledding business together with my husband. Shortly thereafter we set up a home 850 metres up in the Swedish mountains with temperatures hitting -30 degrees and no electricity or water. We lived there for five years.
Without these experiences we would not have become who we are today. Through constantly pushing ourselves out of our comfort zones we have developed confidence and toughness. We now feel it is time to share it with you. Welcome to the Introbiz Sweden Arctic Adventure and Networking!
Welcome to the First Ultimate Arctic Experience Networking with Introbiz Sweden!
Network Internationally whilst having the time of your life!
Program
Wednesday 22nd March 2023
1:00pm-3:00pm Arrival
3:00-6:00pm Free time
6:00pm Welcome & Program
6:30pm Hosts Introductions
7:00pm Networking dinner by the fireplace
Thursday 23rd March 2023
6:00am Mind & Body Rejuvenation
7:00am Breakfast
10:00am-12:00 Session 1 + Q&A
12:00-1:00pm Lunch
1:30pm-3:30pm Dog sledding
6:00pm Sauna & Snow bath (Sauna is on from 6:00-late)
7:00pm Dinner
Reflection
Friday 24th March 2023
6:00am Mind & Body Rejuvenation
7:00am Breakfast
10:00am-12:00 Session 2 + Q&A
12:00-1:00pm Lunch
1:30pm-3:30pm Snow mobile
7:00pm Forest dinner experience (food, drinks, Swedish Joik music)
Reflection
Saturday, 25th March 2023
7:00am Breakfast
10:00 - 12:00 Fjällfysiken activities
12:30 - 13:30 Lunch
14:00 - Conclusion & Graduation Ceremony
Free time
18:00 Dinner
Sunday 26th March 2023
7:00 - 10:00 Breakfast
Departure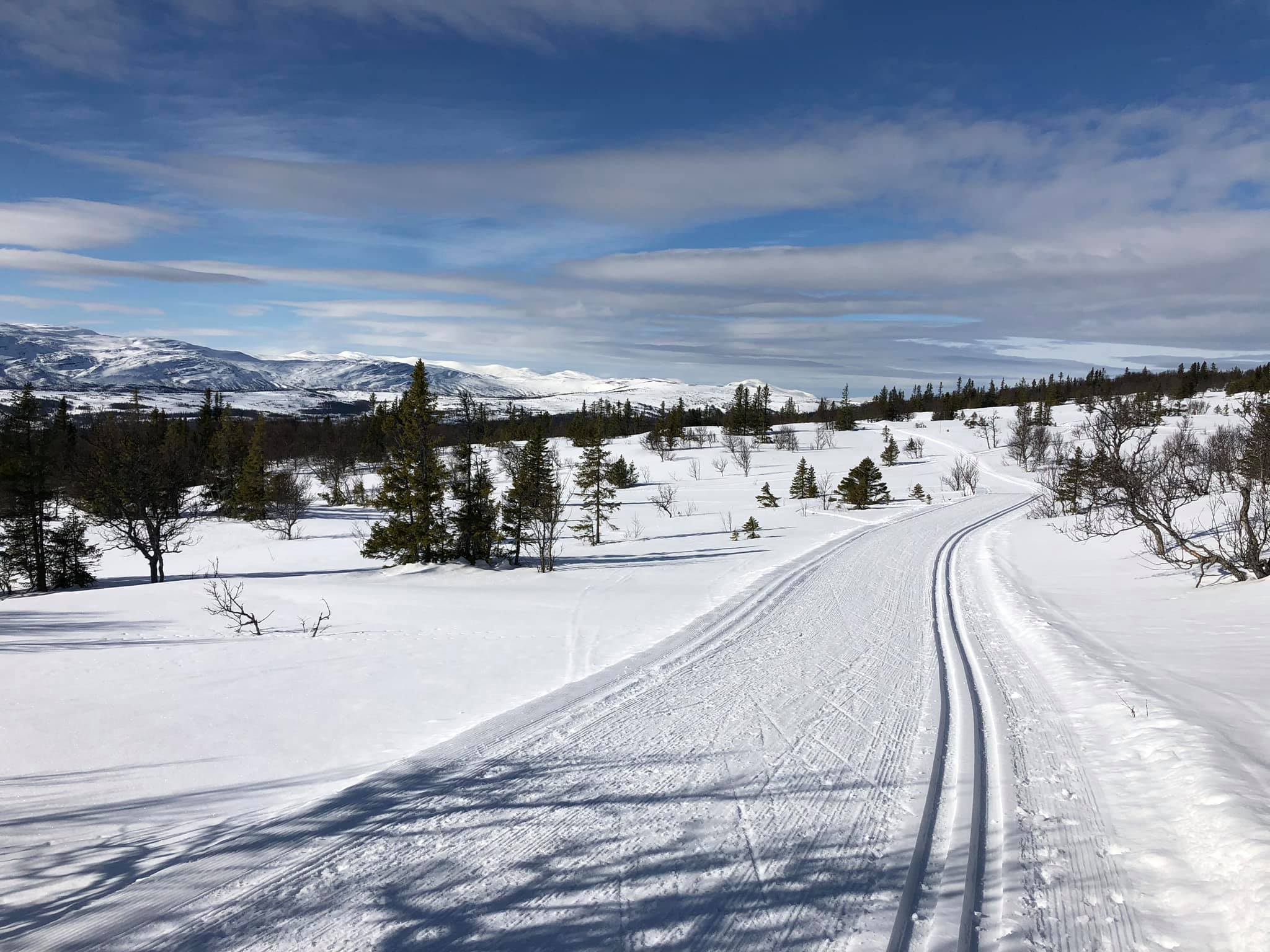 Ottsjö (Sweden)
Ottsjö might be one of the most beautiful villages in the Swedish mountains. The village is located on the northern side of the lake, giving a spectacular view of Ottsjö mountain and the best possible use of the sunlight. When people visit they always fall in love with the view.  Ottsjö is located in between Åre and Vålådalen, and is a good place to stay when visiting the mountains in both winter and summer. The hiking trails in the area range from family-friendly half- and full-day hikes, to longer hiking ranges such as the popular Jämtlandstriangeln, a three-day hike. During the winter the dog sledding and skiing is among the best in Sweden, with several slopes and resorts nearby. Åre is the most famous, but the smaller spots such as Trillevallen, Edsåsdalen and the hidden and hard to reach Vita Renen are well worth a visit.
Previously, agriculture with animal husbandry was the important basic industry. The open pastures in the south slope down to Ottsjön are now restored after several years of decay and today cattle, sheep and horses are living from the land. The result has rendered Ottsjö the beautiful and delightful views that so many people appreciate. 
Price
Introbiz Members: 21,600 kr (1700 Britsh Pounds)
Non Members: 24,000 kr (1900 Britsh Pounds)
We need 6000 kr in deposit to secure your place and full payment by 28th February.
Payment
Non Member price minus deposit >
Payment in full
Included in the price *
Four empowering workshops
Accomodation
Pick up at train station
Dinner x 4
Lunch x 3
Breakfast x 4
Dog sledding
Snow Mobile tour
Forest dinner experience - Mind & Body Rejuvenation x 2 -
Snowbath & Sauna
Wim Hoff style Jumping in the frozen lake
* Flight costs and alcohol are not included in the price!
For further information
Contact: This email address is being protected from spambots. You need JavaScript enabled to view it.
Whatsapp: +46 721 648 039